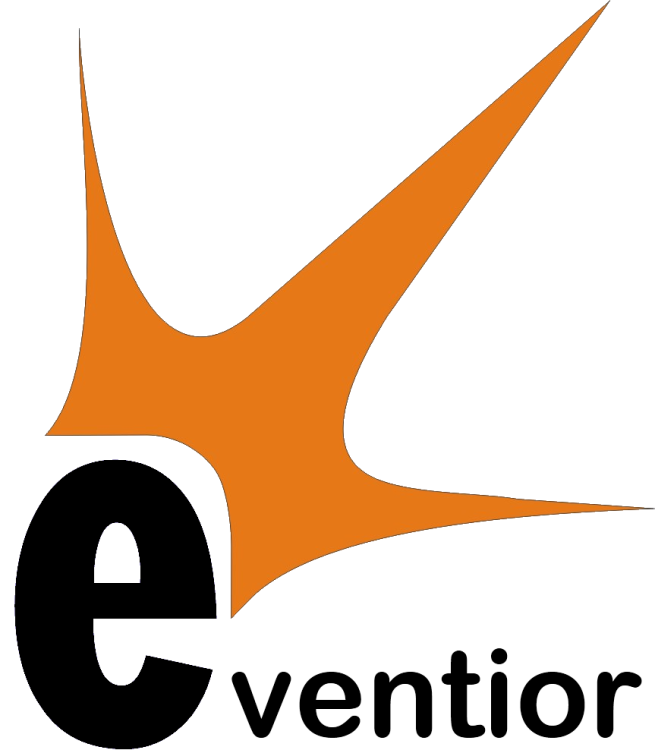 Inflatable bouncers are a great thing to have when you are throwing a birthday party for your child or your organization is having a picnic day. Kids love being able to bounce around all day long in a large area and with other kids to play with. Jumpers are great for parties because they keep the kids entertained and occupied while the adults can also enjoy the party with their friends. They are a safe, healthy, and a great way for kids to stay active. When given the choice between jumping on an inflatable jumper and playing a video game, kids will almost always choose a jumper. We have the largest variety of inflatables of different shapes and sizes. Slect from our interactive inflatables at your child birthday party.
All in One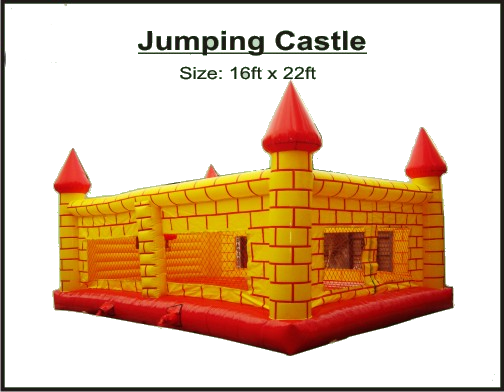 Jumping Castle
Elephant Slide
Princess Castle
Clown House
Clowns
Ball Pitt
Party Supplies
Islamabad Office
Afaq Ahmed Kiani
+92-321-5045520
F-11 Markaz, Islamabad
info@evetior.com
www.eventior.com
www.facebook.com/eventior

Lahore Office
Afaq Ahmed Kiani
+92-321-5045520
Gulberg III, Lahore
info@evetiorlahore.com
www.eventiorlahore.com
www.facebook.com/eventior


Copyright 2010 Eventior.com . All Rights Reserved.